Unprecedented experience and oncology recruitment expertise
The growth at Oncology Search will continue at a rapid pace as we expand our network of dedicated oncology research and management professionals – currently 5,000+ affiliated oncology organizations and 50,000+ oncology professionals—to match the highly specialized demands of every search we undertake.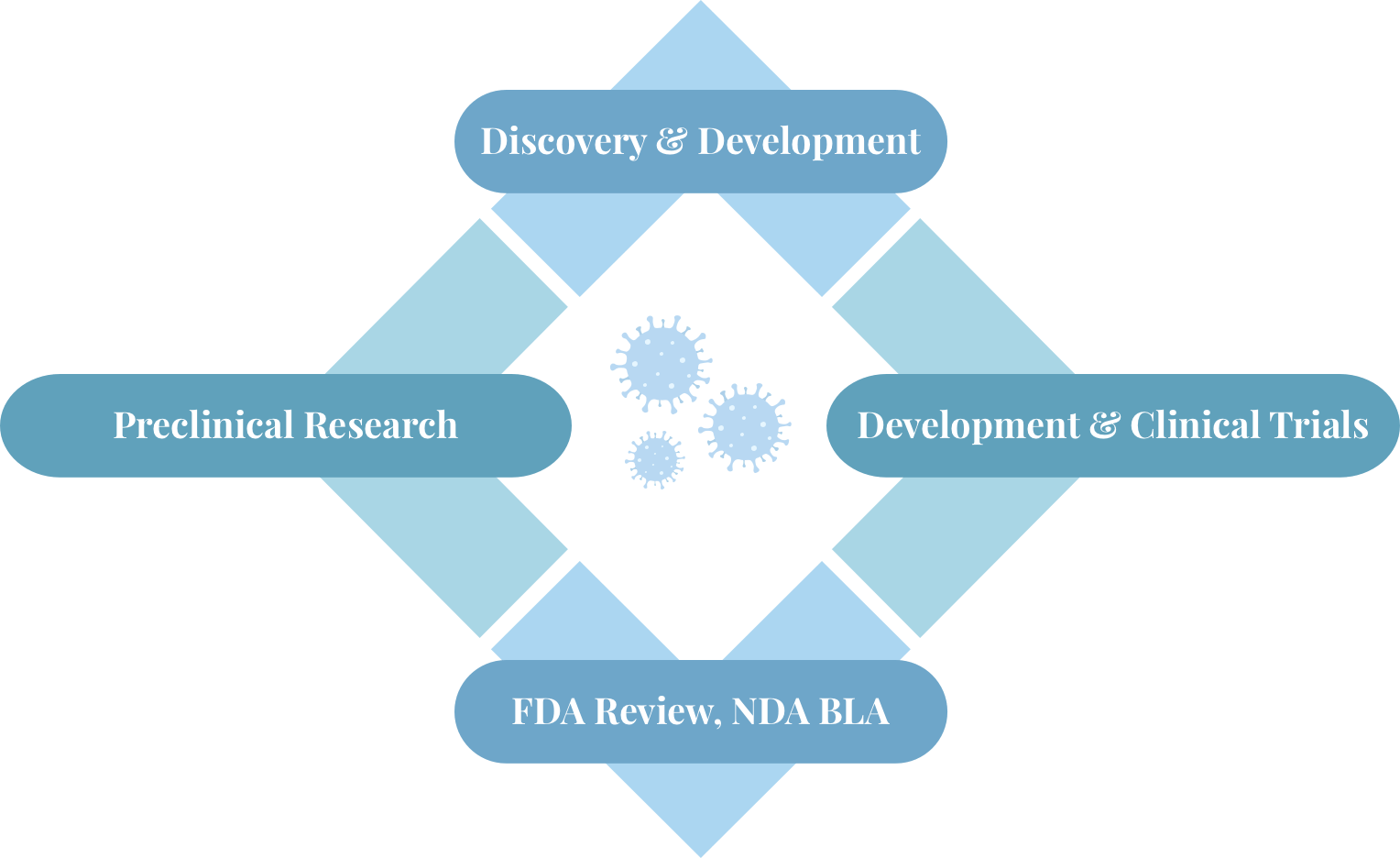 Our areas of oncology concentration
We source those people who make innovation in biotechnology possible, connecting them with organizations at the forefront of oncology research and development.
Our oncology recruitment experts excel at determining which candidates will be most effective and possess the ideal background and professional approach. Some of our past successful search efforts have included identifying candidates with expertise in the following areas:
Immuno-oncology
Clinical Development
Medicinal Chemistry
Program Management
Product Development
Biomarker Research
Clinical Trial Mgmt.
Clinical Operations
Regulatory Affairs
Translational Research
Cancer Biology
Immunotherapy
Antibody Discovery 
Analytical Development 
Clinical Science 
Medical 
Clinical Research 
Drug Discovery
Discovery Biology
Project Management
Pharmacology
Preclinical Development
Medical Affairs
and others
Successful placements we have made in the past with oncology organizations include the following position levels:
Department Heads 
Vice Presidents 
Medical Directors
Chief Medical Officers 
Chief Scientific Officers 
Chief Operations Officers
Directors
Supervisors
Physicians
Scientists
Managers
and others
Working closely with every client to deliver precision through scientific competency and a completely personalized approach.
Following our candidate careers in real-time, we guide oncology careers to where professionals can most effectively contribute to the field.