Oncology focused recruitment for more than 30 years
The growth at Oncology Search, Inc. will continue at a rapid pace as we expand our network of oncology-focused companies (5,000+) and professionals (50,000+) to match the highly specialized demands of every search we undertake.  We employ 5 Researchers on an as needed bases to assist us in our recruiting efforts.
We are also members of a large and growing association of scientific search firms resulting in our having access to thousands of oncology-related candidates, companies, and positions in locations throughout the United States (some global).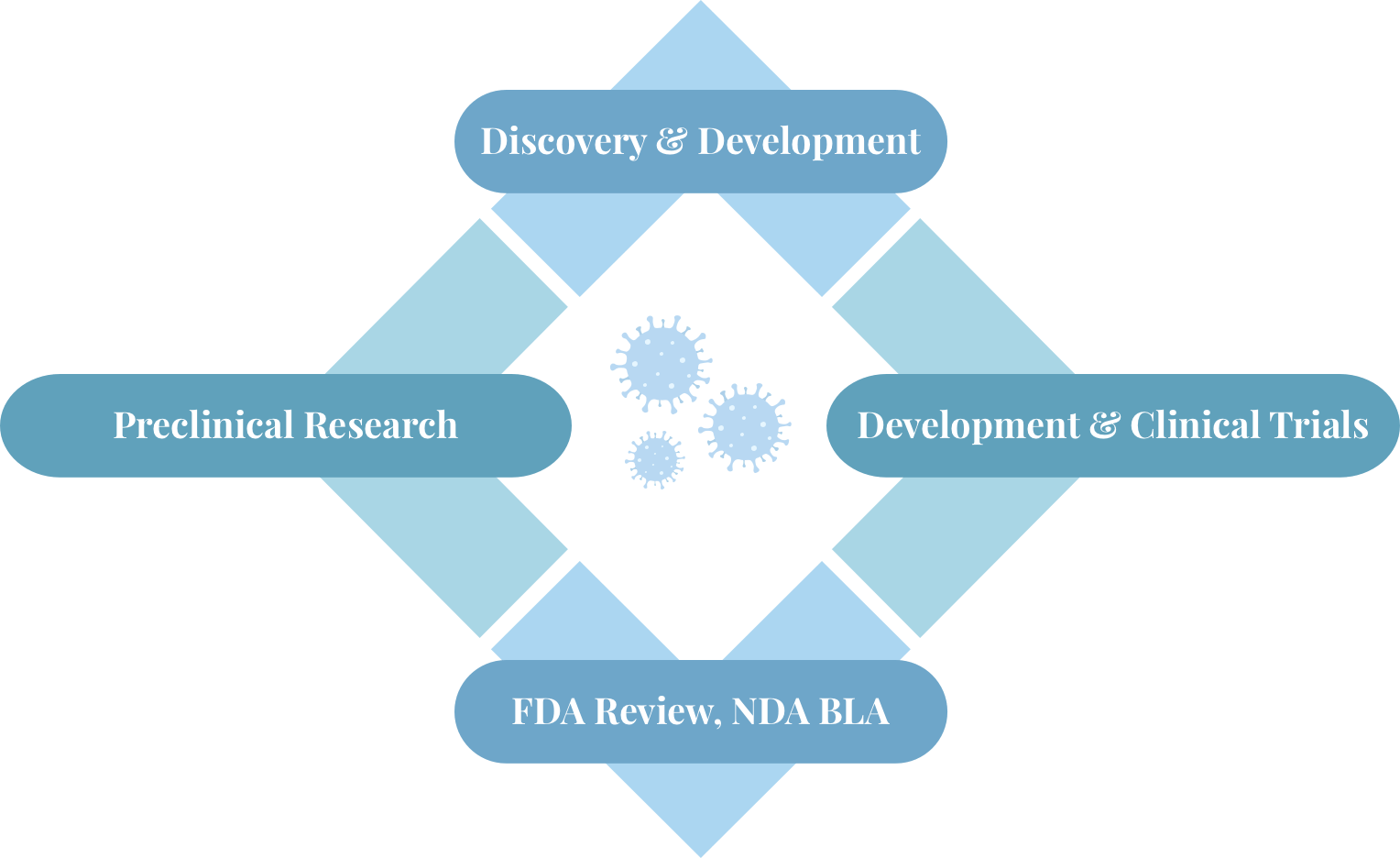 Our Oncology Concentration

We identify those individuals who make innovation in biotechnology possible, connecting them with organizations at the forefront of cancer research from the discovery stage through NDA/BLA filing.
We excel at determining which candidates will be most effective and possess the ideal background and professional approach.  Some of our past successful search efforts have included identifying candidates with an oncology background in the following areas:
Immuno-Oncology
Clinical Development
Small Molecules
RNA
Gene Therapies
Medicinal Chemistry
Program Management
Product Development
Biomarker Research
Clinical Trial Mgt
Clinical Operations
Regulatory Affairs
Translational Research
Cancer Biology
Immunology
Antibody Discovery 
Analytical Development
Clinical Science
Cell Therapy 
Artificial Intelligence
CAR-NK Discovery
Clinical Research
Drug Discovery
Discovery Biology
Project Management
Pharmacology
Preclinical Development
...and others
Successful placements we have made with oncology organizations include the following position levels:
Department Heads 
Vice Presidents 
Medical Directors
Chief Medical Officers 
Chief Scientific Officers 
Chief Operations Officers
Directors
Supervisors
Physicians
Scientists
Managers
...and others
Seeking specific expertise?  Our various networks allow us to identify qualified and interested candidates other search firms cannot.  Many times the best candidates are those not actively involved in a search for a new position, and our tracking system allows us to identify those individuals early in the search process.
Following our candidate careers in real-time, we guide them to where they will most effectively utilize their expertise.   Want to get excited about your future?    We can help.   Want a guarantee of confidentiality in your career search?    That is our pledge to you.