We are oncology specialists
          let us help you succeed
For more than 30 years, Oncology Search, Inc. has concentrated on recruiting for the therapeutic area of oncology.  Besides our internal efforts, we are also members of a large and growing association of scientifically focused search firms resulting in our having access to thousands of oncology-related candidates, companies, and positions in locations throughout the United States (some global).   We donate 6% of all placement income we receive to The American Cancer Society (verification provided to client companies).  We employ five experienced Researchers on a 1099 basis to assist in our recruiting activities.
Seeking a challenging position?
Oncology Search, Inc. will match your background and interests with organizations that will utilize the full breadth of your experience and skills while you grow and develop to achieve the next level in your career.   Visit our Candidates Page for additional information.
Seeking qualified oncology candidates?
We will provide your organization with experienced and interested oncology-focused talent at the technical, scientific, management, and executive levels - the best of the best.  Visit our Clients Page for additional information.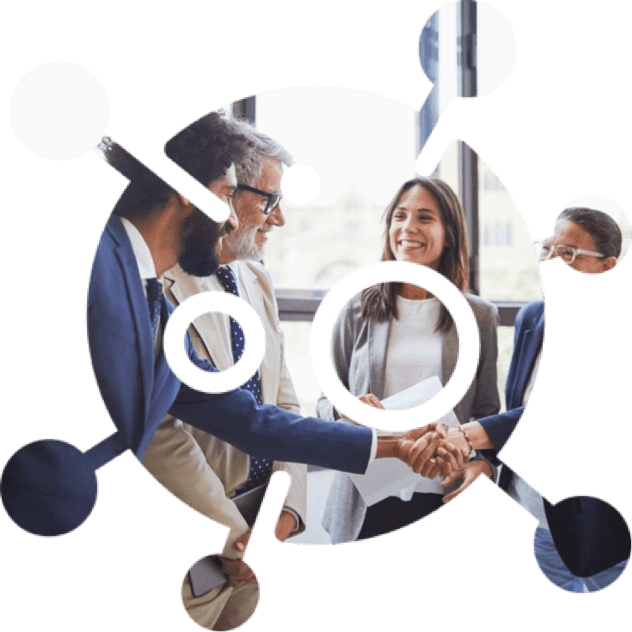 We possess a deep understanding of oncology discovery, research, and development and what it takes to be a part of and lead those types of organizations
We have worked with biotech/biopharma organizations for 30+ years, and have developed an incredibly diverse network to meet even the most complex search assignments.
Oncology recruiting, strengthening oncology teams, and making them more effective contributors to the scientific and clinical communities is something we thoroughly enjoy.
We take a hands-on approach to every oncology-focused talent search—offering a single point of contact with unprecedented real-world experience and a hyper niche focus.
Our Beginning, Growth, and Purpose
Over 30 years ago, Steve Collins founded a biotech/biopharma-focused recruiting firm to provide experienced scientific and management talent to organizations throughout the United States. Several years after that beginning, he realized the challenges many organizations face when trying to identify experienced oncology-focused professionals for a variety of positions.  He also learned how difficult finding specific oncology experience can be without concentrating all of his company's efforts on that niche area. Thus, a new business, Oncology Search, Inc., was born.
Our company now has clients throughout the United States in locations such as the Bay area of San Francisco, the greater Boston area, San Diego and surrounding locations, the RTP-Raleigh area of North Carolina, and various markets in Maryland, Texas, the Northeast, etc. This success can be attributed to our ability to identify top oncology-focused talent others cannot.   We are a veteran-owned business.