Seeking knowledgeable oncology professionals & executives?
For more than 30 years, Oncology Search, Inc. has specialized in providing experienced oncology talent to match the unique requirements of the companies we represent.  Every action we take will be a positive reflection of your organization.  Also, we donate 6% of all placement income to The American Cancer Society.    We employ five experienced Researchers on a contract basis to assist in our recruiting efforts.
As an oncology-focused search firm, we will present the backgrounds of professionals and executives who match your oncology concentration and position responsibilities.  Extensive analysis of the experience level of each candidate plus the sheer size of our specialized oncology talent network ensures that each candidate we present is a match with the needs of your organization.
We also belong to a large and growing association of scientific search firms resulting in our having access to thousands of experienced oncology focused candidates in locations throughout the United States (some global).  Want to inquire about the possible use of our recruiting services?  Visit our Contact Us page.
We service the hiring needs of oncology focused organizations and offer three options in regards to possible fee arrangements all with below average fee structures. Contact us to receive detailed sample fee agreements or to discuss various options.  
IF REQUESTED, WE PROVIDE CONFIDENTIAL SEARCHES OUR CLIENT COMPANIES
At your option, we will conduct confidential searches for your company and gladly sign a Non-Disclosure Agreement (NDA) assuring that your company name, location, etc., will not be revealed until a time approved by your organization.
OUR DONATION:  Six (6) percent of all placement income we receive is donated to The American Cancer Society - verification provided.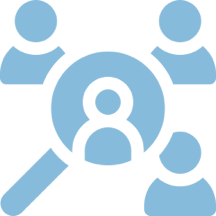 Contingency Search
We receive compensation only if we identify a suitable candidate for a position with your company and that person begins his or her employment.   We will also replace, for no additional fee, any candidate we place with you who leaves your employment during a specified time period.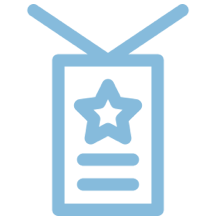 Exclusive Search
This arrangement allows us to conduct a search on a 45-day exclusive basis (no other search firms) offering your organization not only a reduced fee arrangement but a quicker response time, better-qualified candidates, plus increased representation of your company.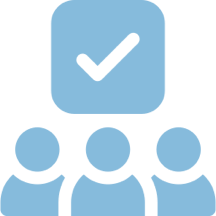 Retained Search
A retained search assignment becomes our top priority, allowing us to concentrate our efforts on finding qualified candidates and providing you with detailed background and reference information for each resume we submit.   Our replacement policy under this arrangement is one year.