We Provide Professional Career Assistance
For more than 30 years, Oncology Search, Inc. has functioned as an advocate for experienced oncology professionals and leaders.  We are also members of a large and growing staffing association of scientifically focused search firms resulting in our having access to thousands of oncology-related positions and companies throughout the United States (some global).   The confidentiality of your job search is guaranteed.  Your CV will never be forwarded to anyone without your prior knowledge and approval.  Also, all of our services are on a fee paid by employer basis.
Tells us about your oncology experience and your career goals.    We will then strive to match your expertise and aspirations with not only great positions but great companies.   Want to inquire about our services?   Visit our Contact Us page.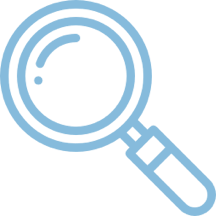 Transparency
Throughout the process, we will coach you, communicating to you any and all developments, preparing you for the next step in your career.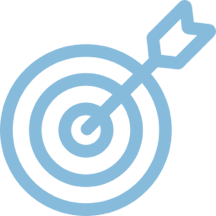 Accuracy
We research all the companies we represent to ensure your professional goals and their mission are compatible.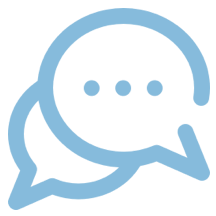 Communication
Oncology Search is a bridge between vital oncology research and the talented and diverse individuals who make it possible.